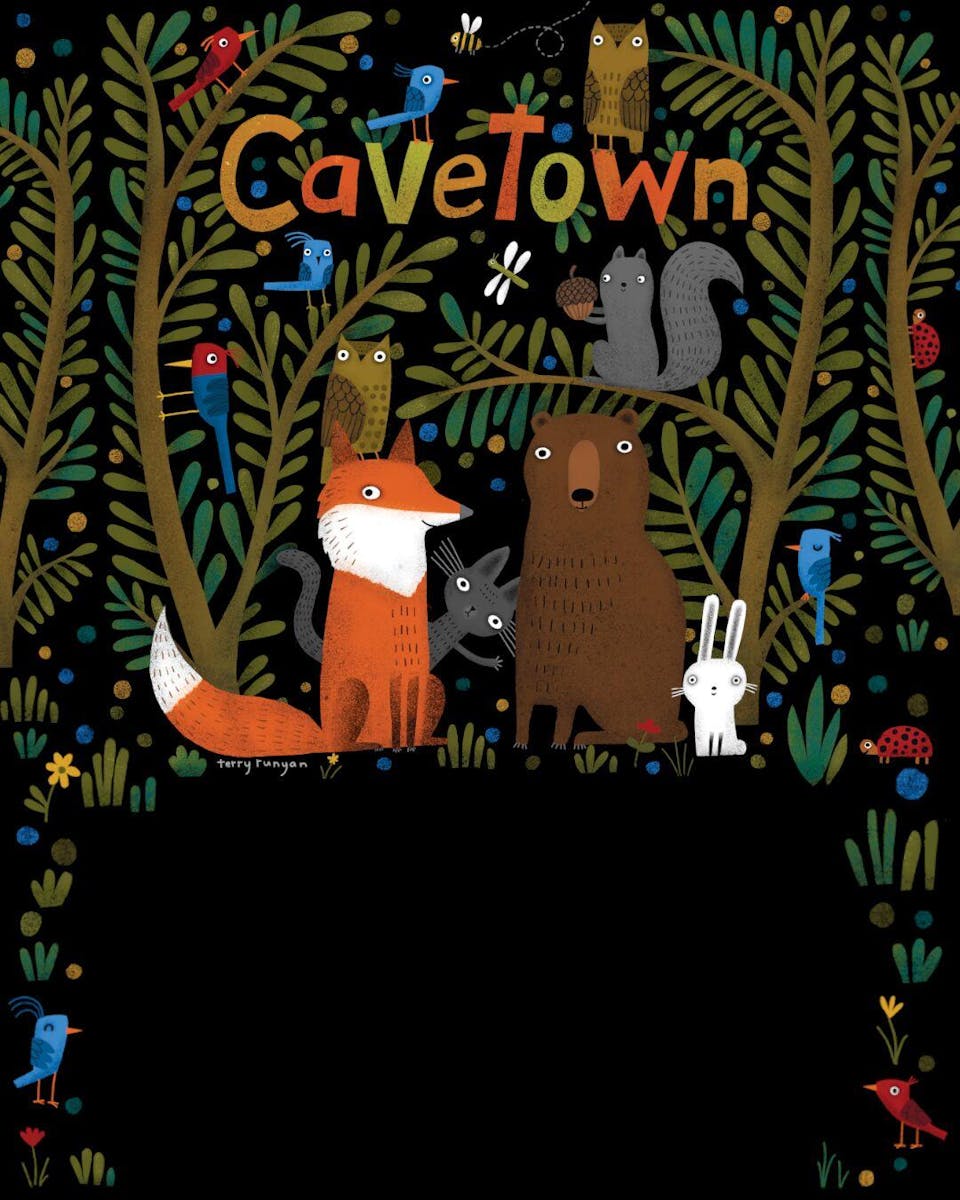 with special guests Field Medic and Selfish Things
Delayed delivery has been set up for all tickets. Tickets will become accessible closer to the show.
ALL SALES ARE FINAL. PLEASE, DOUBLE CHECK YOUR ORDER BEFORE PURCHASING. THERE ARE NO REFUNDS.
Doors open at 7 pm for this event
All Ages
TO ACCESS PRESALE TICKETS, CLICK ON "TICKETS" AND ENTER THE PASSWORD ON "ENTER PROMO CODE"